Home – English
News
Our Cause
Good Hope School
Twin Fountain Agriculture College
About us
Impressions
Donate
Jobs
Contact
WELCOME
At Good Hope Zambia we educate young people at the Good Hope Basic School and Twin Fountain Agricultural Training College. Since 1993, based just outside of rural Kalomo, Zambia. We trust that a good education is essential for the development of a country and region.
What's new:
Since 1993, our Christian basic school has enjoyed significant growth over the years.
Unique to Zambia and visionary to Africa combining practical and theoretical agricultural training in one place.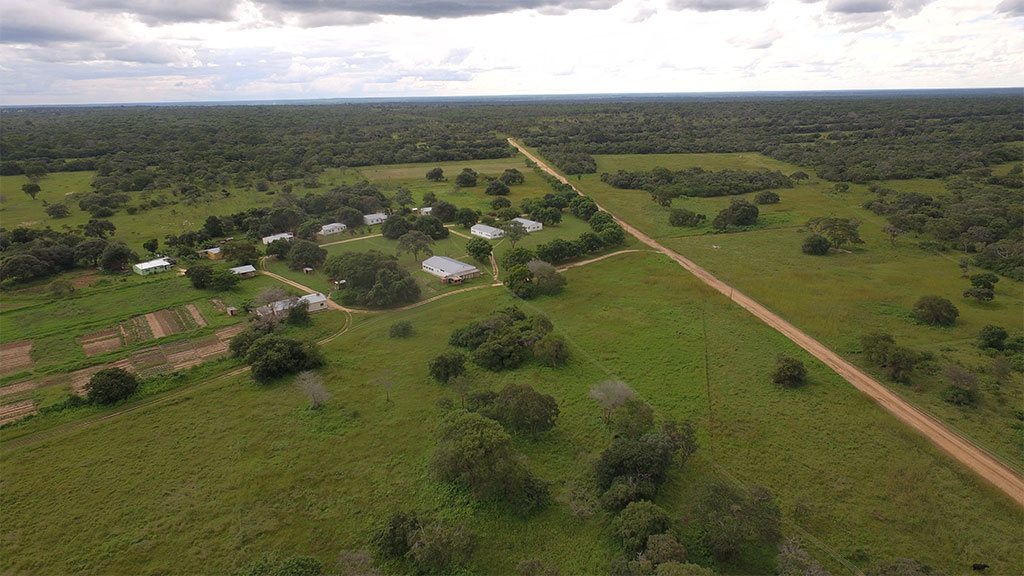 How can you help?
Donate today and help educate young Zambians to provide a future for their country.
Corporate Partners
Become a corporate partner by donating 2500 EUR / CHF or more annually.